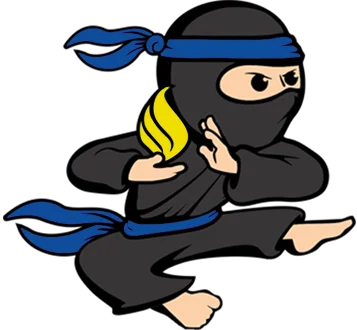 Bringing the Flame to You!
Providing Tampa propane solutions for your business.
We are a company that believes in family. Our customers mean a lot to us and we work hard to ensure their businesses don't falter. We have a great retention rate for a reason and we are proud to say these ideals have brought us great success thus far!
Tired of constantly Googling, 'propane delivery services near me?' Don't worry, Propane Ninja has got you covered!
At Propane Ninja, we offer flexible delivery options that help you plan your propane deliveries around your schedule. Our technicians, drivers, and professionals are all local. Since we live and work where you do, we understand, service, and support your propane gas requirements better than any other company.
Get in touch with us now; we also offer professional tanks on-demand service!
OUR VISION
We have a great insight on innovation in the Tampa propane environment. Using already available technology from other industries, we are constantly able to implement the best strategy for customer cohesion, leading to great satisfaction and longer business relationships.
OUR MISSION
Fast, Flexible, & Frequent. Our mission revolves around sound propane delivery, every time. We proactively manage our customer base to ensure high quality of service and transparency so we are treating each and every customer with the utmost respect for their business. We are Bringing the Flame.

Mike Dodd and Peter Samuelson are enthusiastic propane hustlers"

Amazing service! Fast, on time, and extremely helpful in a pinch!They really are bringing the flame!"
Request A Call
Please provide us your name and phone number and one of our specialist will call you. Talk to you soon!