Hospitality businesses need to keep their guests comfortable all season long. A lot of them use propane gas tanks for patio heating and grilling for which Propane Ninja is here to help.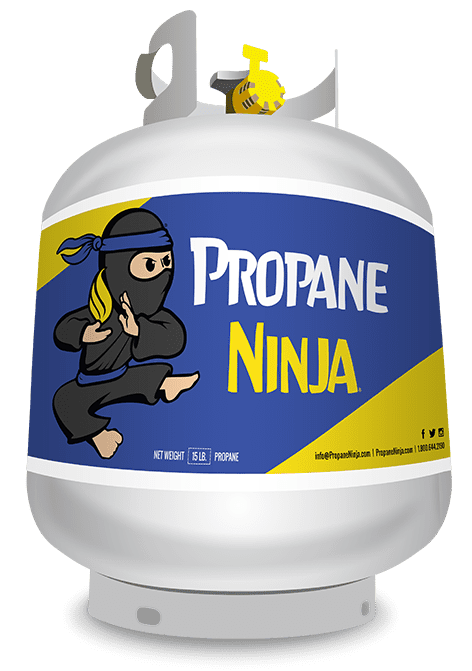 Order Propane Delivery Today!
Does your company use propane for Catering, Patio Heaters, or grilling?
Unbeatable Pricing
Dependable Delivery
Patio Heater Leasing
Find out if we deliver to your area
Hotels, Restaurants, Resorts, Bars, and Night Clubs rely on the Ninja's fast and flexible delivery schedules to ensure their business is running at its peak all season long.
We offer an industry first Tanks On Demand to help communicate the needs of our management during the day or night. We understand that quality assurance is extremely important and thus have full control of sourcing and leasing of patio heaters for our clients. We offer the best at an affordable price.
Unbeatable Pricing
Seasonal pricing provides businesses with the ability to budget accurately
Pre buying of propane provides us with the lowest pricing because we buy when demand is low and supply when demand is high
Don't ride the market and risk your business
Dependable Delivery
Automatic delivery schedules for small to large businesses
Unlimited tanks provided
Top of the line safety cages designed to fire code standards
First in the industry Tanks On Demand SMS communications
Proprietary delivery methods to keep us fast and efficient
Propane Ninja is the leading supplier of propane in the hospitality heating industry. We offer unbeatable prices and dependable delivery, making it easier for you to focus on your business.
You will never have to worry about running out of propane again. We have full control of sourcing and leasing patio heaters for our clients.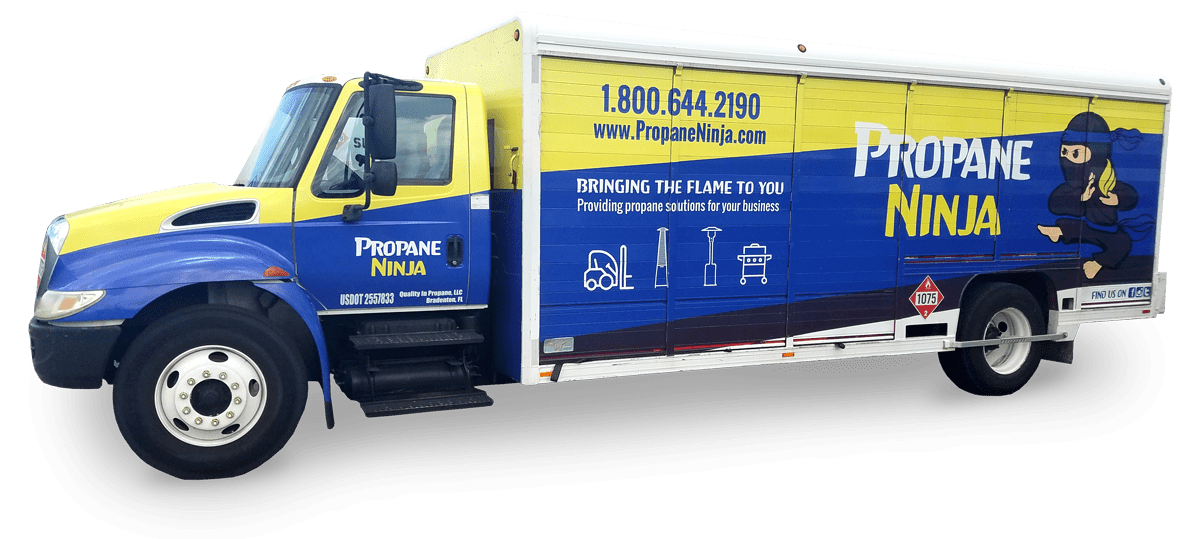 Leasing Ninja Patio Heaters
With safety and quality in mind, these three patio heaters are made with commercial grade 304 stainless steel and provide 40,000 BTUs of propane heating.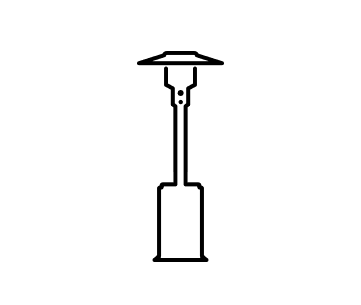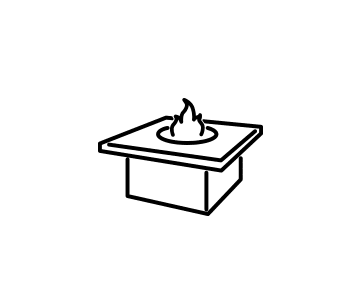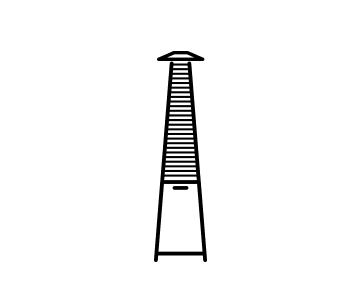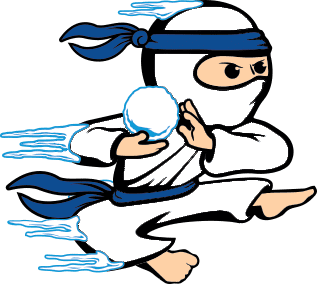 Discounts for propane patio heater customers
Single unit cooling up to 1000 sq. ft.
Low Flat Weekly Rates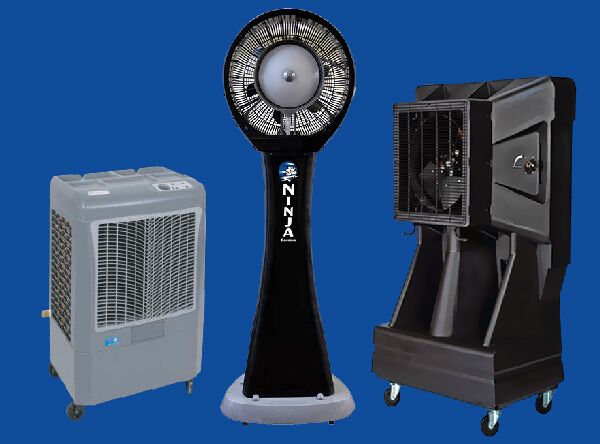 "Excellent! Mike and Pete go out of their way to bring customer service to a personal level beyond what you would normally expect. They have responded immediately to all requests even during the oddest times day or night. I even got a response while he was on his honeymoon! Great people who do great work 🙂 We are customers for life!"
"We have been fortunate to work with Propane Ninja's over that past several months. I can say that they are very responsive to our needs and also very accommodating. They make it easy on us. Thanks guys!"
"We have done business with Mike and Propane Ninja for many years. Mike and his team are honest and hardworking. In addition to Mike, Martin is also a quality individual! I would recommend this company to anyone looking for good people to do business with."
Great value and excellent customer service. I highly recommend them for your propane needs."
These guys are amazing!! I order a lot of gas for my propane forklift and they are extremely professional, and extremely prompt! I never have to ask twice. I love working with people like them and would recommend them anytime!"

I run a Restaurant/Bar on Boca Ciega Bay that has mostly outdoor seating. Our business relies on keeping our customers happy, which includes keeping them warm and comfortable with patio heaters on cold days and nights. We have been using these guys for probably about a year and a half and they just keep getting better! We are very busy and it's hard to keep up with when we need propane or not. These guys are great, they deliver propane before we even know we need it. They maintain all of our heaters as well. If we have a problem with one they come right out to fix it. It's great to work with a company that cares about their customers as much as we care about ours. We've recommended them in the past and will continue too!!! Thanks for the great service and prices!"

I have been in the Restaurant/Bar business for 34 years and can count on one hand companies that I would recommend to use for products and services; Propane Ninja is definitely one of them. Not only do they offer the convenience of Propane delivery, but will also store my heaters in the off-season for a nominal fee. Never a need to "babysit" the process…they make sure your always prepared to provide heat to your outside guests. Peter has been nothing less then amazingly helpful and accommodating. Thanks for providing incredible service coupled with outstanding value!!"
Request A Call
Please provide us your name and phone number and one of our specialist will call you. Talk to you soon!